Briz Loan & Guitar
Musical instrument specialty pawn shop!
Serving local musicians since 1995.
Guitars, amps, keyboard, synth, drums, brass, effects, pa and studio gear.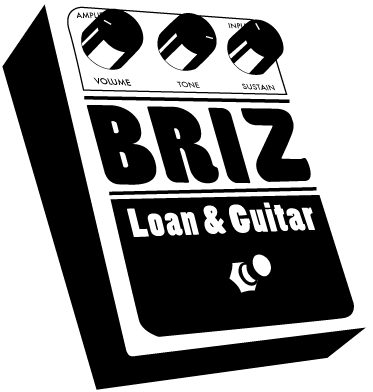 Buy-Sell-Trade or 100 Day Pawn

Quick, easy, no credit check, 100 day cash loans, extendable, with safe storage for your musical gear.
Phone: (360) 699-5626
BUY - SELL - TRADE - PAWN
Layaway - Gift Certificates
All prices and discounts are clearly marked - No mystery, hassle, or wasted time haggling.
Cash, card, coin, or layaway - Same price and same discount on showroom items.
We also accept Bitcoin (BTC) and Dogecoin (DOGE) and some other crypto for payment.
(What? Dogecoin? Really? Yup!)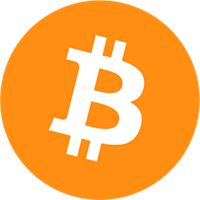 Ernie Ball, D'Addario, Evans, Pro-Mark, Quantum, and more.

Many effects boxes and rack gear.

Drum set, cymbals, heads, and other drum hardware.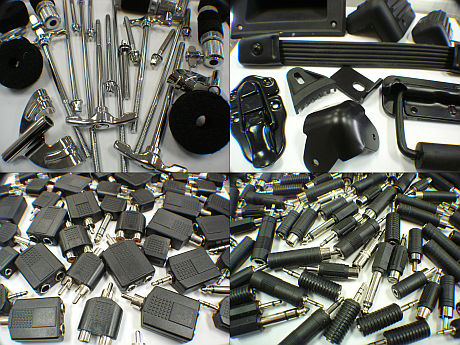 We have many audio adaptors, drums parts, and cabinet parts.
Buy any guitar and get 2 FREE LESSONS from Mr. G's School of Guitar
We do not sell items on-line, by mail, or to dealers, so we can continue to provide to our local musicians.
You can contact my home office here:





Please call the showroom for questions about gear or loans.


Phone: (360) 699-5626
Thanks!
BRIZ LOAN & GUITAR - Buy Sell Trade Pawn
Established summer of 1995 by Matt Brislawn (Briz) in Downtown Vancouver Washington USA