Briz Loan & Guitar
Musical instrument specialty pawn shop!
Serving local musicians since 1995.
Guitars, amps, keyboard, synth, drums, brass, effects, pa and studio gear.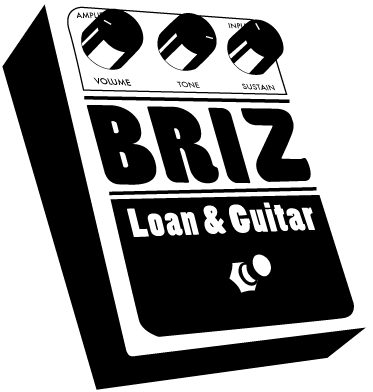 Buy-Sell-Trade or 90 Day Pawn

Quick, easy, no credit check, 90 day cash loans, extendable, with safe storage for your musical gear.
Phone: (360) 699-5626

























BUY - SELL - TRADE - PAWN




Layaway - Gift Certificates





Cash, card, or layaway - Same price and same discount on showroom items.


All prices and discounts are clearly marked - No mystery, hassle, or wasted time haggling.

Buy any guitar and get 2 FREE LESSONS from Mr. G's School of Guitar




Ernie Ball, D'Addario, REMO, Pro-Mark, Quantum, and more.

Many effects boxes and NEW Electro-Harmonix effects in stock.

Drum set, cymbals, heads, and other drum hardware.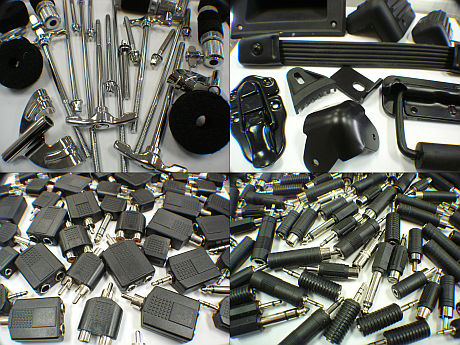 We have many audio adaptors, drums parts, and cabinet parts.
We do not sell items on-line, by mail, or to dealers, so we can continue to provide to our local musicians.
You can contact my home office here:





Please call the showroom for questions about gear or loans.


Phone: (360) 699-5626
Thanks!
BRIZ LOAN & GUITAR - Buy Sell Trade Pawn
Established summer of 1995 by Matt Brislawn (Briz) in Downtown Vancouver Washington USA